Do this now: Register for Hilton's latest promotion for 4,000 bonus points per stay at resorts and 2,000 bonus points at other properties.

The Bank of America AirFrance / KLM Mastercard has a new sign-up bonus for 70,000 FlyingBlue miles and 100 XP (enough for Silver status) after $2,000 in spend in 90 days. There's a report that a dummy booking while logged out shows the same offer with a $100 statement credit too though I wasn't able to reproduce it.

Bilt has a new card linked dining program available for anyone with or without a Bilt card. It's currently only available in several major US Cities and it runs on a different network than other dining programs, so it'll probably double pay for restaurants if they participate in multiple programs. My advice: link the credit cards you use most for dining in the Bilt mobile app, then forget about it, move on, and be pleasantly surprised if points show up in your account.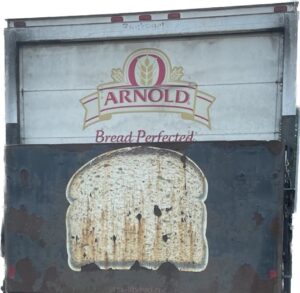 What you get when you choose your restaurants based on whether they're linked to a dining rewards program.