Milenomics host Robert Dwyer often mentions that in his Massachusetts, his home state, credit card issuers are obligated by law to prorate annual fees when a card is closed. For the rest of the country though, what happens if we miss the window for an annual fee refund? Well, if you just close the card outright then you'll lose the annual fee so that sucks.
If however the card is part of a family with a downgrade path like the Personal Platinum or Personal Gold AmEx card, you've got options for similar behavior:
Downgrade the card to another variant, the one with the lowest annual fee or no-fee
Wait a couple of days for the prorated annual fee credit to post
Close the card
As long as you didn't upgrade the card for a bonus or open the card in the last year, this trick won't get you into the AmEx penalty box. The trick works with Chase and other issuers too, so always explore your options.
Good luck!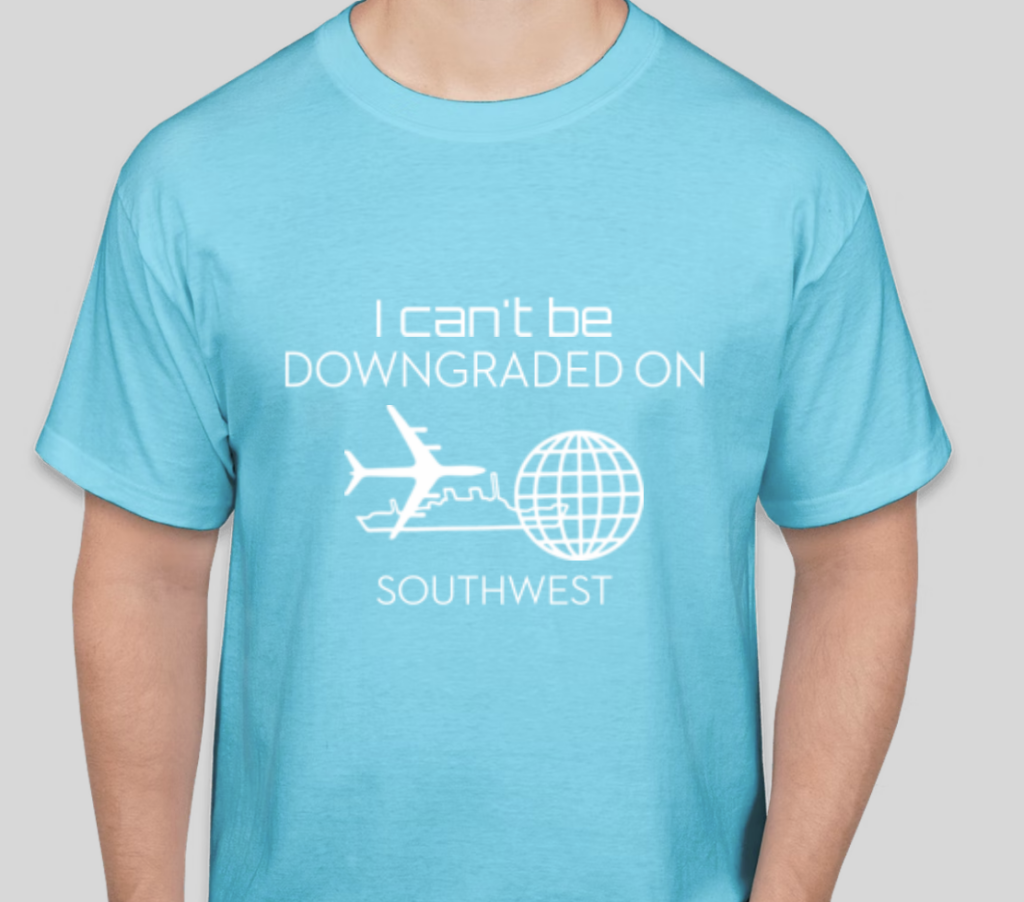 The trick doesn't always work, sorry discount airlines.