Chase has a 25% bonus when transferring Ultimate Rewards to AirFrance and KLM's FlyingBlue program. I have a few viewpoints with this program that aren't necessarily widely agreed upon in the bloggersphere:

– There are quite a few low priced business class awards and decent availability too
– The currency is rather valuable for travel from the US to Europe and Northern Africa
– KLM's 787 hard and soft product are both underrated
– AirFrance's angled lie-flat business product isn't nearly as bad as people say, it's 90% as good as a regular lie-flat seat (but still avoid it if there's another option)

The Citi Shop Your Way Rewards card is mentioned here almost as often as office supply store gift card deals, but there's a good reason: It's ludicrously lucrative and all of the targeted offers stack with one another.

For April, there are targeted spend bonuses for 10% back in statement credits in restaurants, gas, and groceries once per month in April, May, and June. My particular offer requires spend of at least $700 to qualify and caps out at $800 in spend for the statement credit, but ymmv.

American Express has a 30% transfer bonus for Membership Rewards to the Hilton Honors program, so the bonused rate is now 1 MR to 2.6 HHonors points. This is a great deal for certain properties and a horrible deal for others, so just run the math before transferring. As a concrete example, I'm writing this from a Hilton property that's 90,000 points or $799 a night. With the transfer bonus, I'd need approximately 35,000 Membership Rewards, and I'd get about 2.3 cents of value for each Membership Reward point.

Reader homework: Prove mathematically that this transfer bonus is a bad value for any Hilton property in Lubbock, TX.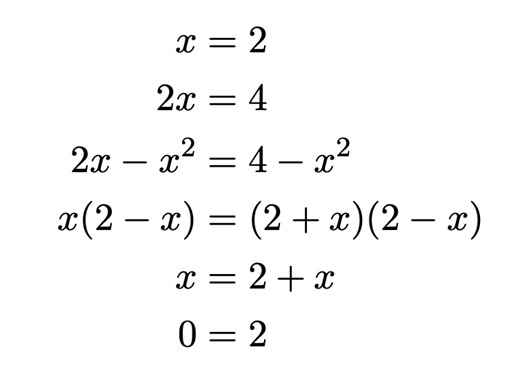 Trying to prove value at Hilton properties in Lubbock, TX.