US Bank started taking applications for a new business credit card with a ludicrously long name: the US Bank Business Altitude Connect World Elite Mastercard. For those keeping score at home, this credit card has a whopping eight different words in its official name, and if you include ™ symbols you can add an extra two. Hooray marketing!
The tl;dr review is that this card is a great contender to be part of a bigger App-o-Rama with US Bank, but mostly only interesting on an ongoing basis if you have great access to gas station manufactured spend. A little more color:
Sign-up bonus of $600 in points after $6,000 spend in 180 days
Annual fee of $95, but waived for the first year
4x on gas and hotels (and less interesting categories)
2x on dining (and much less interesting categories)
1x on general spend
$25 statement credit after three months in a row with a rideshare or taxi charge, and I'm sure you can find a FinTech to do that one for you
If you're going to go for one of these, go for a few other cards at the same time or even a few versions of this card with different businesses.
Finally, the question you should ask when you read this review or any review on the internet, am I biased as a reviewer? Almost certainly somehow, but whether you get 100 of these or none, I get paid the same amount by US Bank or its partners: $0. So take that for what it's worth I guess.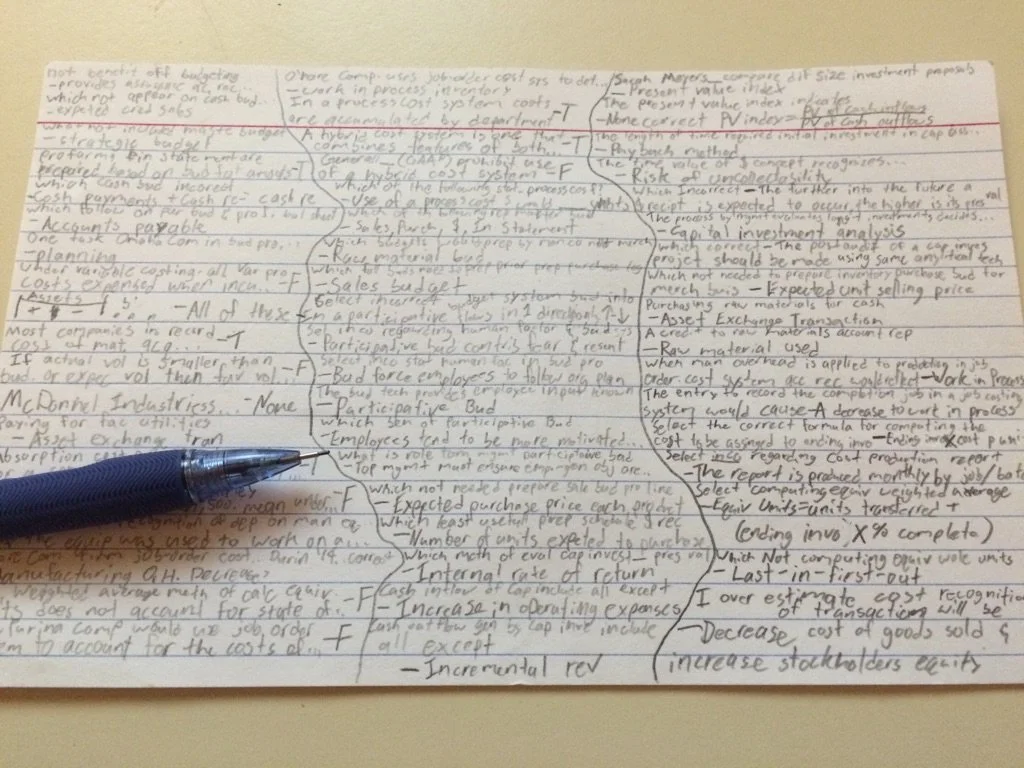 The US bank marketing team's design prototype for the US™ Bank™ Business Altitude™ Connect® World™ Elite™ Mastercard®.