The Big Stuff
As I'm sure you've seen, last week Delta began offering 15% off of award ticket redemption prices for American Express Delta Gold, Platinum, and Reserve card holders. I've been probing the discount to figure out its quirks, and indeed there are a few interesting tidbits. Before the less important stuff though, let's talk about the one major takeaway:
When a Delta award is booked with or without a 15% off discount, it maintains that state through all changes no matter what.

-MEAB, prolly
That is, if you booked an award flight before the discount was in effect, or if you booked an award flight without a linked Delta credit card, no amount of finagling will make 15% off appear on that reservation. Phone agents, the mobile app, chat representatives, and the desktop website will never allow a change to the reservation that reflects a 15% discount if it wasn't there already. The converse is also true which leaves some play space for gamers.
That means when you're repricing award tickets booked prior to last week, you should reprice with a new booking rather than trying to change the existing reservation.
The Details
Alright, now on to some of the finer points I've stumbled upon:
You don't need to book with a Delta American Express card for a discount despite the T&C saying otherwise; in fact you don't even need to use an American Express at all

If you cancel the ticket for some of the members in a reservation, the remaining members keep the lower price through changes even if the primary card-holder is no longer on the reservation

If a cardholder books a ticket for a non-cardholder, the discount still applies

Adding a single partner segment removes the discount completely

During initial booking, you'll know if the 15% discount is showing because on both the mobile app and the website you'll see "15% Card Member Discount Applied"

If you forget to login until checkout, you'll still get the discount

On already booked ticket changes, the desktop will still show "15% Card Member Discount Applied", but the mobile app won't — it still prices correctly for both though
My Rebookings
Last week I mentioned that only about 30% of my bookings had reduced award costs after the 15% off change went into effect. My number was actually much better though because I was using the app and desktop to change existing reservations, not starting a new booking. After I found my mistake, all flights more than three weeks out priced at a lower rate, and I was able to lock them in by canceling the old booking and making a new booking.
Good luck, and happy Monday!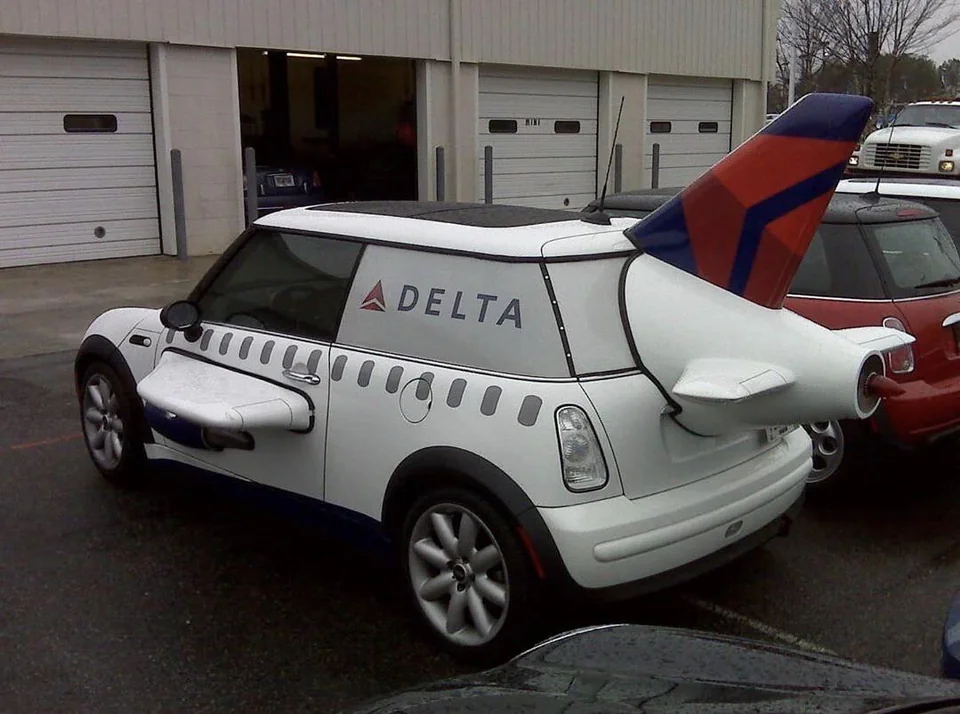 Delta's new car-service awards aren't pricing at 15% off, but that's probably because 15% * $0.00 = $0.00 or something.