American Express has 12 (!) transfer bonuses running for September, here's each with a few sweet spots:

– British Airways 25% bonus: AA and AS domestic flights
– Aer Lingus 25% bonus: US economy and qbusiness class to Ireland
– Air Canada Aeroplan 15% bonus: Short haul US economy, business class to Europe
– AirFrance and KLM FlyingBlue 25% bonus: Promo Awards, business class to Europe
– Qantas 20% bonus: Economy awards in the Americas, business class to South America
– Aeromexico 20% bonus: Round trip to North Asia in business class
– Hawaiian 20% bonus: [sound of crickets]
– Virgin Atlantic 30% bonus: Business class to Europe
– Choice hotels 25% bonus: Use Citi's 1:2 ratio instead (but the Ascend collection if you must know)
– Marriott Bonvoy 20% bonus: [sound of rotten grapes being smashed with a rubber mallet]

The Air France and KLM FlyingBlue program has released its Promo Awards for September, and there are great prices for one way trips to and from Europe from Chicago (12,750 points), New York (11,250 points), and Los Angeles (18,000 points). The catch? These are economy flights 😱.

There's also a business class promo award to and from Austin for 51,000 points, which is what I'll be looking at, because I'll remind you for the second time this week, that I'm a J and F diva for international travel.

In addition to the new passenger rights agreed to by the DOT and airlines discussed yesterday, there's another benefit made obvious by the DOT Transportation Dashboard: AA, Delta, Hawaiian, JetBlue, and United have agreed to rebook you on another airline under the right circumstances in the face of prolonged delays or cancelations. As with the other rights, you'll probably need to know to ask for a rebooking to get one.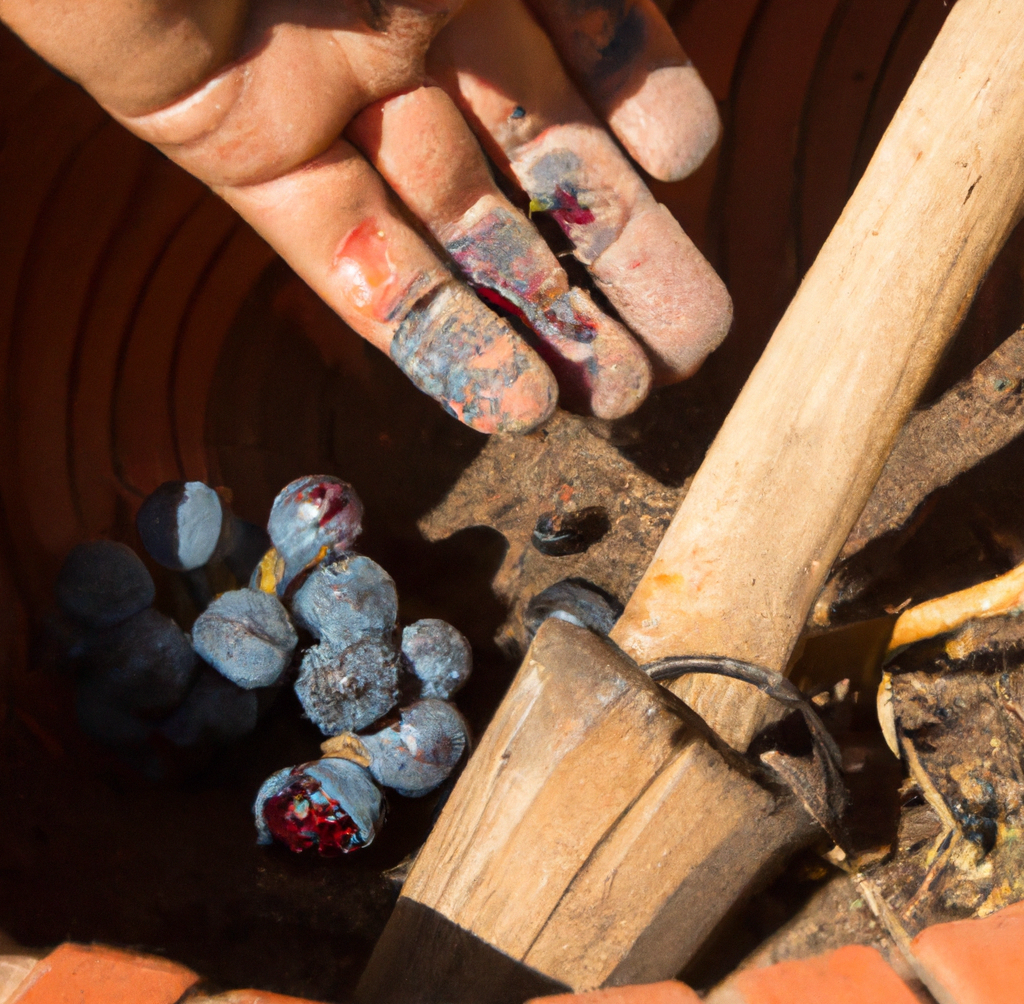 Pictured: A Membership Rewards to Marriott Bonvoy transfer, in-progress.