American Express has another set of no-lifetime language (NLL) heightened offers available. To see if you're targeted, login to AmEx and check the following links for two great no-annual fee cards:

– Blue Business Plus 75,000 Membership Rewards after $15,000 in spend in 12 months
– Blue Business Cash $750 after $15,000 in spend in 12 months (discussed yesterday)

Both of these have phone in employee card offers available, 5,000 Membership Rewards after $2,000 in spend on the Blue Business Plus and a $50 statement credit after $2,000 in spend on the Blue Business Cash. Both work for up to 99 employees, or 450,000 bonus points on the Plus or $4,500 in statement credits on the Cash.

Check for email from Citi for targeted 5x on PayPal spend, up to $600 by September 30. This has been seen on:

– Double Cash
– Premier
– Rewards+
– AAdvatage

Related to the above: PayPal raised its credit card fees for person-to-person payments to 2.99%, and stopped allowing friends and family payments from personal accounts to business accounts.

Check this link for Barclays credit card targeted 5x spend bonuses on grocery, gas, and restaurant purchases up to $700 in spend through September 15. (Thanks to San_K)
Staples has fee-free $200 Visa gift cards, limit five per transaction running from Sunday through the following Saturday. These are Metabank gift cards, and based on lots of prodding from reader Jim, I won't say anything bad about Metabanks (today). (Thanks to DDG)
Simon's volume purchasing program has for 50% off of bulk Visa and Mastercard gift card purchases using promo code JUL22WKND50.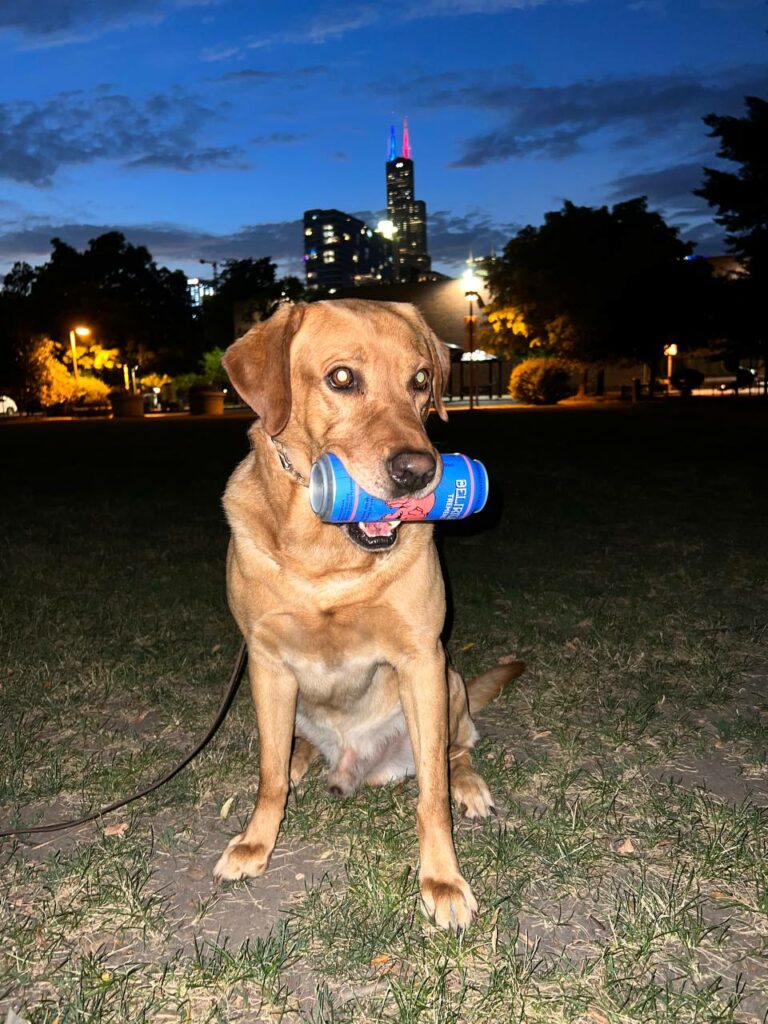 Jimmy's dog helps us jump toward the weekend with a Delirium Tremens. #JimmyStyle