Southwest has a 40% off sale for travel between August 16 and November 5, you must book by tomorrow and use code FALL40 for the discount. A few notes:

– Hawaii, Puerto Rico, and several International destinations are included in this sale
– This offer applies to paid fares and points fares (thanks to Dave for the correction)
– If you've already booked travel during that time, consider rebooking
– Southwest hasn't made its schedule changes for September and beyond yet (so maybe booking a cheap flight ± two weeks of your actual desired flight is a good idea)

What's the catch? You'll be flying on Southwest.

Vinh at Miles Per Day was able to get a 12th AmEx Charge card. I currently have 11 and lobbed in an application for a Business Gold card which would make 12 total charge cards for me. (Remember, there's zero downside to applying for AmEx business card because you won't have a hard pull as an existing cardholder, you won't have a new card show up on your credit report if you're approved, and AmEx doesn't put you in a penalty box if you're denied.)

I tried getting a 12th in early May and I was denied instantly, but this time my application went pending which is a good sign. Here are current no-lifetime language (NLL) links in case you want to try your luck too:

– Business Gold: 90,000 Membership Rewards for $10,000 spend plus another 10,000 for $1,000 spend on an employee card
– Business Platinum: 150,000 Membership Rewards for $15,000 spend plus another 10,000 for $1,000 spend on an employee card

Check for a targeted offer from Citi for a spending bonus on your Custom Cash rewards card. This one gives +4x on up to $2,500 in spend at grocery and gas, or for hardware and home improvement. You have to click the link in the email to activate the account.
Happy Wednesday!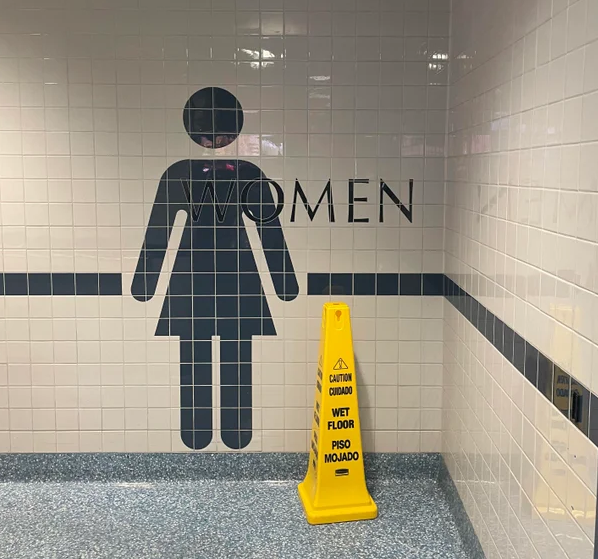 American Express's backend approval standards team designs a futuristic restroom.