The $189 Clear credit has rapidly diminishing returns for those of us with more than a handful of Platinum cards, especially after P1, P2, and Pn have memberships. So, what are we to do after everyone already has it?
There's a good option, and even without Platinum cards it could be interesting if you've got the current American Express offer for a statement credit of 50% for up to $189 at Clear on another card:
So, we can effectively trade a $189 Clear credit for 10,000-15,000 United MileagePlus miles, which is probably worth at least $400 according to out of touch some loonies on the interwebs (but in all seriousness, miles are worth zero until you spend them, and you're not going to get more than 1.6 cents per MileagePlus mile worth of value as a loose rule when you do spend them.)
How do we scale? Just sign-up multiple times, but based on experience from past deals:
You are limited to one promotion per MileagePlus account, but surely you control more than one of those, right?
You don't have to sign up with real info other than a valid MileagePlus number and matching name
You don't have to go to the airport to finish registration despite the terms and conditions stating otherwise
What about that AmEx offer? In that case, you're trading $94.50 for 10,000-15,000 MileagePlus miles (and an extra $94.50 worth of rewards from AmEx spend). That's probably still a decent deal.
Good luck!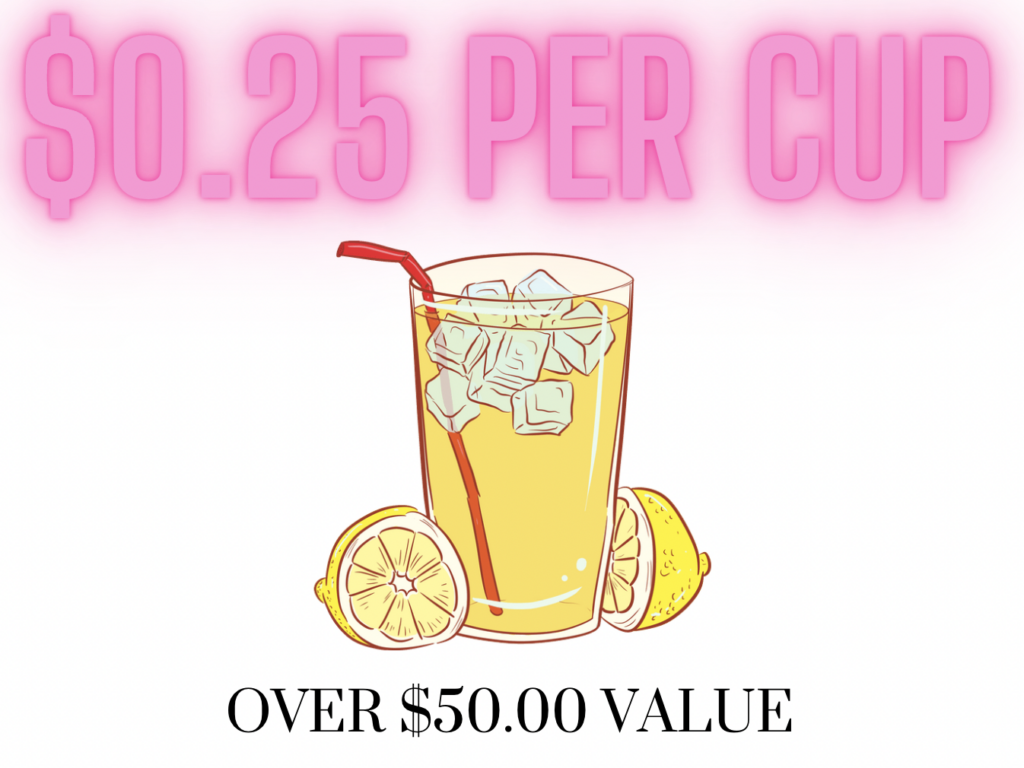 Travel blogger valuation of a cup of lemonade.