First, let's look forward to the weekend with a few deals:
Lowe's has a free $15 gift card with each $200 Visa gift card purchased deal running now through Wednesday, April 27. If you get a friendly store there's effectively no limit on these purchases, and the "Everywhere" variety of gift cards with a lower purchase fee work too.

With the current spot rate for Lowe's $15 gift cards hovering around 87%, you'll effectively get a $200 Visa gift card for $191. (Thanks to GC Galore)

Staples has fee free $200 Mastercard gift cards starting on Sunday and running through Saturday, April 30, limit five per transaction. I wouldn't bother though, because waves hands at the previous deal.
Vinh reports that Safeway rewards coupons no longer apply to Visa gift cards. Points earning on Visa gift card purchases isn't what it used to be either.
If you're a high level elite at AA and have a bunch of (mostly worthless and soon to be eliminated) 500 mile upgrade certificates in your account, consider trying to get them converted into miles with a little bit of back-and-forth: There's a report on Flyertalk of an Executive Platinum member being able to exchange each certificate for 5,000 AA miles but the road wasn't exactly painless.
Bank of America has an offer for targeted double cash back on its credit and debit cards for purchases made today and tomorrow. Check the obviously-named-by-a-committee "BankAmeriDeals" here, save the offer if you see it, and then pair it with any other BankAmeriDeal to double it. Yay coupon books!
And second, have you gone zombie hunting this week? Not all dead deals are still dead. Happy weekend friends!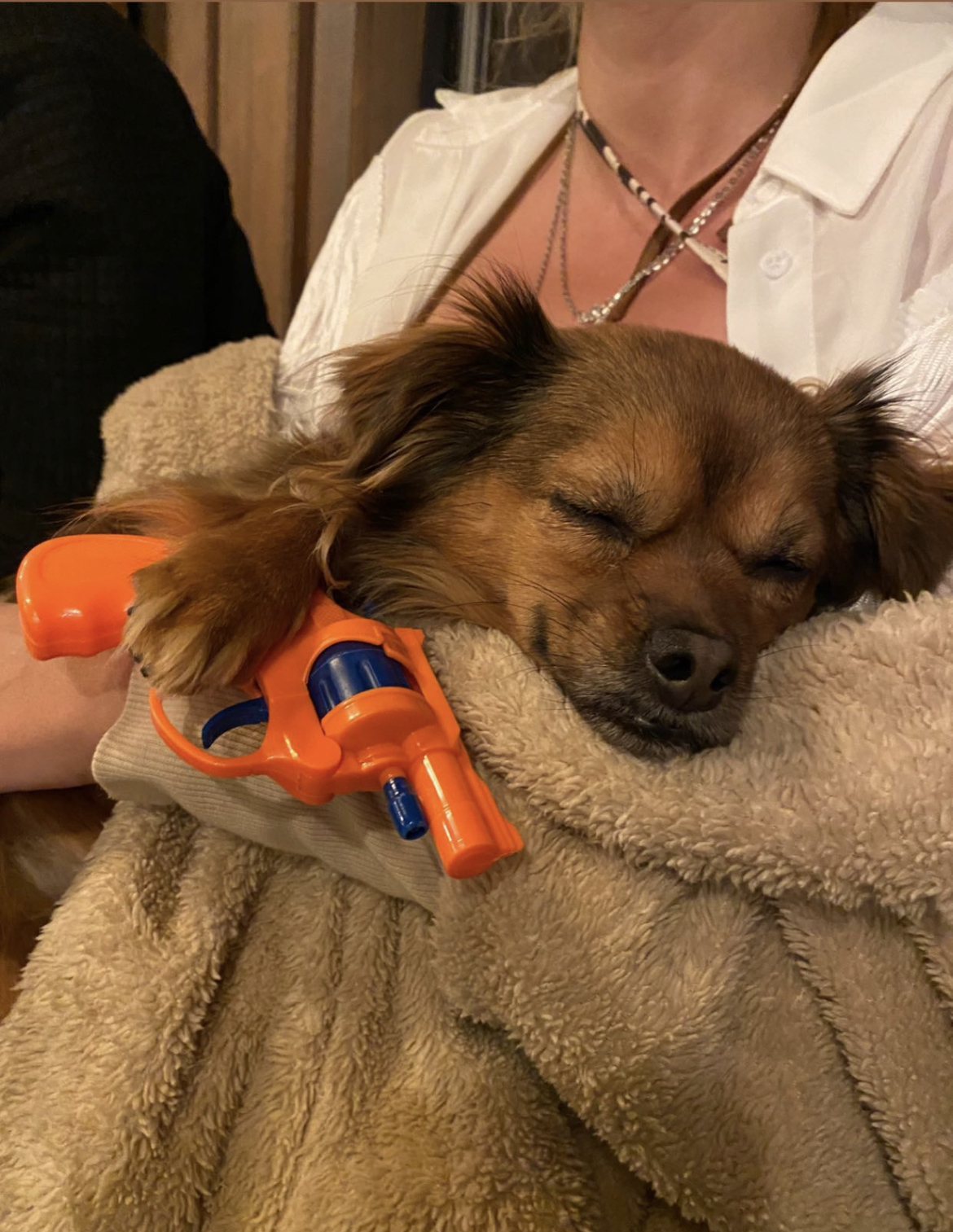 Deals don't die when this is what companies use to kill them.