PayPal Key continued to work through the day yesterday and hopefully it will let you run another $25,000 through this morning. Fortunately, it's been a slower week outside of PayPal Key to help keep eyes on the prize, though there are still opportunities:
Kroger has 2x fuel points and 5% off of Visa and Mastercard gift cards through May 3 using code SPRING2022. Unfortunately these are Metabank gift cards, rather than the US Bank versions sold in store.
Simon Mall has 50% off of all Visa gift card purchase fees through April 23 using promo code APR22EARTH50. (Thanks to Sharky for the tip)
Now is the time to book into a Southwest schedule change for fall break. Why would you want to do that? Because schedule changes allow you free changes ± two weeks on Southwest. The latest round of schedule changes ran through September 4.
Happy Thursday friends.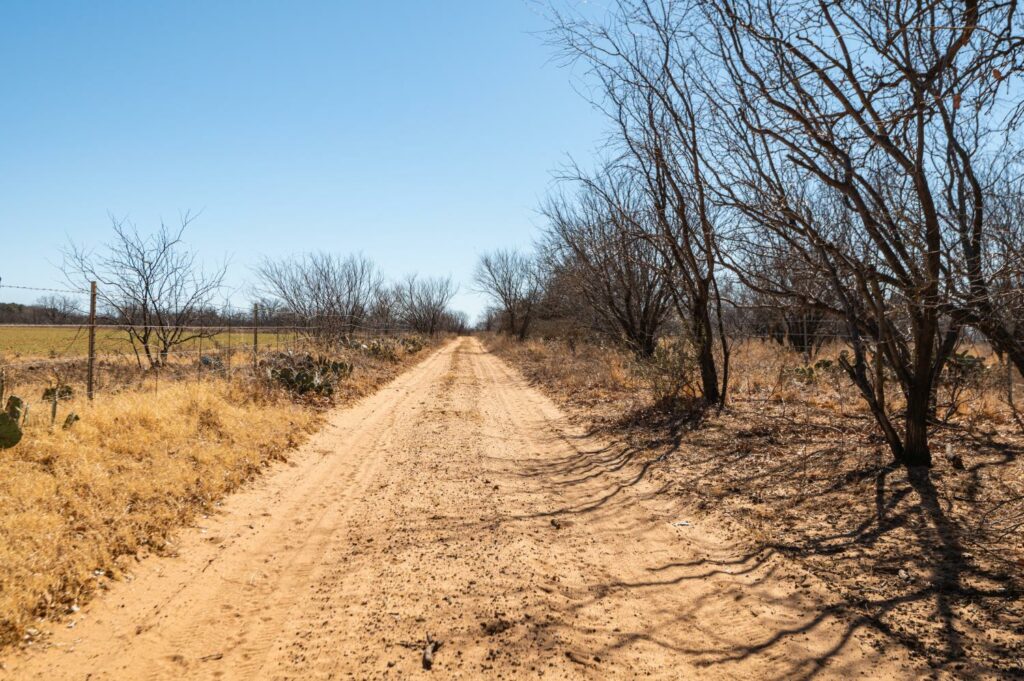 An idea for your fall break trip: Lubbock, Texas, the home of this, uhh, "scenic" drive from nowhere to another nowhere.