1. Southwest has a new Companion Pass promotion(*) that's very easy to attain: You have to purchase a paid round-trip or two one-way flights by tomorrow and travel by November 18. Register just in case you book something and qualify (yes, you have to book by tomorrow so I admit the likelihood of a booking you don't know about coming up in the next day is small).
The companion pass will be valid from January 6, 2022 through February 28, 2022. And, you can change the companion three times over that period, which is a great way to scale this to multiple free tickets for multiple companions if it suits your travel style.
2. My Xfinity rewards program $100 Visa Gift Card showed up in the mail today. It's issued by Metabank and has a 424030 BIN. Unfortunately that BIN is one of the harder to work with, but liquidation is still easily possible. Now, let me say something I think I've never said before and I'll never say again: Thanks Xfinity!
3. There's a widely targeted offer for 3x spend at grocery, drug stores, and restaurants for Barclay's JetBlue cards for up to $1,000 spend. Look for an email with the subject "Fly off with 3X additional points on everyday purchases this fall." Combine with two $500 BestBuy gift cards at Kroger for a nice win.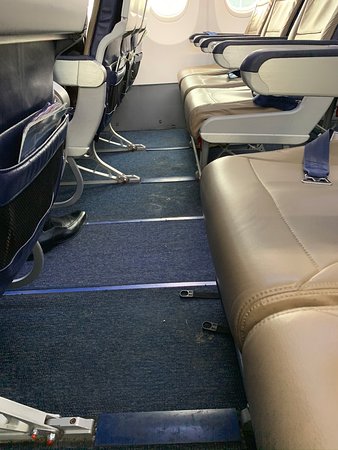 * Unfortunately, you do have to fly on Southwest. However as I always say, they do get you where you're going.