Talk about a whirlwind day for credit card stuff:
1. A new American Express Platinum authorized user 20,000 Membership Rewards bonus link came into my inbox yesterday. It's worth a shot to see if it works for you too. Login to your American Express account first, then click this link to see if you're targeted. The bonus requires the authorized user card to spend $2,000 in six months. Of course I'd recommend adding the no annual-fee gold authorized user card instead of the platinum version.
Note: American Express authorized user cards arrive already activated and remain that way for 60 days, so you can spend the $2,000 without ever attaching a social security number.
2. My Citi Custom Cash card coded as a grocery store for certain manufactured spend techniques even though the same charges haven't coded as grocery on my Citi Premier. So, if you've got a Custom Cash, forget what you know about Citi merchant coding and try again.
3. You've no doubt heard about yesterday's announced Chase United Club Infinite card changes elsewhere. Don't buy into the sales hype, but the changes make the card a good one in a few very specific instances. It might be a good card for you if you:
Fly United a lot*, and you value United Club access for all-you-can-eat cheese cubes (or for a less worthy reason)
Redeem United miles for domestic coach saver space a lot* (I'm unclear as to whether this applies to X award space only, or also to XN which is extra availability for elites and card holders)
Should that describe you*, the card's United Club access and 10% rebate on domestic coach saver tickets can really add up to be worth more than the annual fee. If that doesn't describe you though, skip this one.
4. Amazingly, the offer for American Express Business Platinum employee cards is still alive and kicking. As a reminder, you can get a 20,000 Membership Rewards bonus per employee for adding up to 99 employee authorized user cards and spending $4,000 on each. That's a total of about 1.9 million Membership Rewards.
The downside? You have to talk to a human for this one. Call American Express's Business Platinum phone number and ask "Are there any bonus offers for adding employee cards to my Business Platinum card?"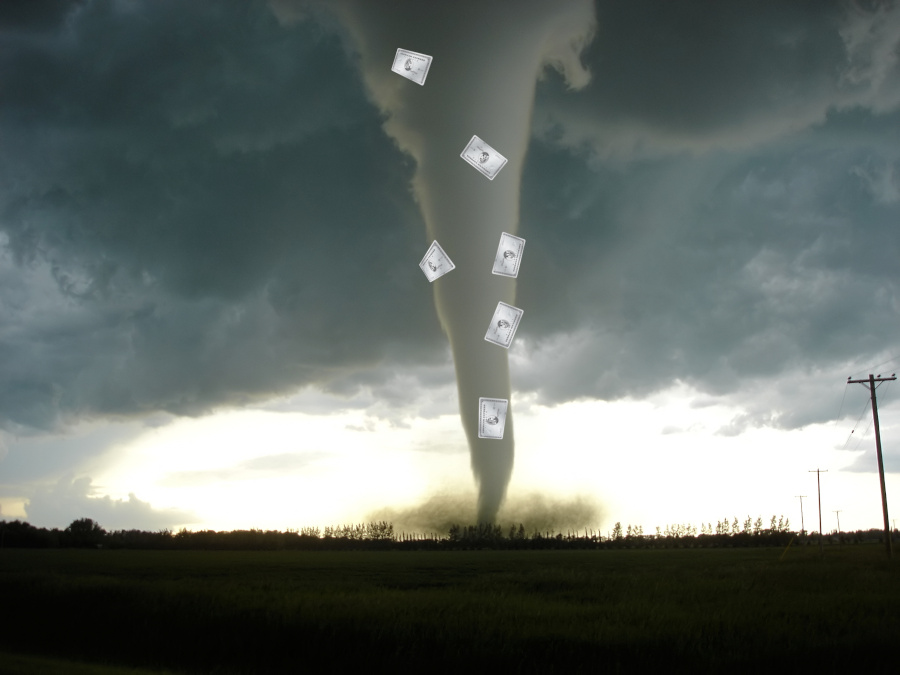 * I'm terribly sorry