July is apparently a good news and bad news sort of month. For example in the apparently not-a-joke competitive sphere of competition eating Joey Chestnut won a 16th hot dog eating contest on Tuesday, but to win he had to eat 62 hot dogs so there's that.
In our world we've got a bit of bad news too:
But, there's good news:
Rakuten will have 10x back at Dell (and probably Saks) on Monday, so you've got time to strategize your American Express credit liquidation
The IHG credit card's sign-up bonus has bumped to 140,000 points and a $100 statement credit at IHG properties after $3,000 spend in three months
The Barclays Wyndham Business card has a targeted offer for 5,000 bonus points:

– 1,000 bonus points per month for any purchase in June, July, and August
– 2,000 additional points for $3,000 in spend or more over all three months

Yes, we're past June, so really this is a 4,000 bonus point offer going forward. Look for an email from [email protected] to see if you're targeted. (Thanks to Welcome Offer)
American Express sign-up bonuses do eventually post
Have a nice weekend!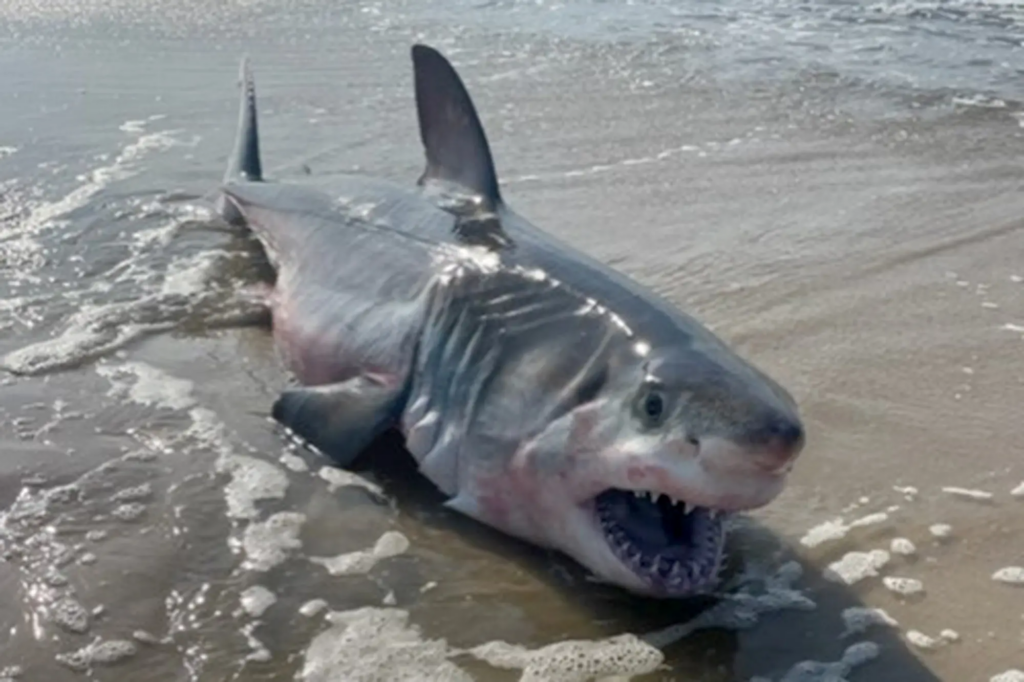 Another good news / bad news situation.