[The normal post routine is taking a break today but will be back tomorrow]
I've had a few of you reach out to let me know that older content on the site isn't displaying properly. I've done plenty of digging and it looks like all of the posts prior to March 29 have the same content in the WordPress database, which means that currently all of the content is lost on the MEAB server. A few notes:
Apparently it's been gradually happening for a while and getting worse slowly
Apparently until recently if you reloaded the page the right content would show up (but no longer)
Like any good techie, I've got backups of the server and database, but unfortunately backups happen on Mondays and I only retain the most recent three so the backups don't really help here. I have a hunch about what caused the issue (a plugin for content caching) and I've disabled it, but I can't say for certain that the cause of the issue is fixed.
What does all of this mean for old MEAB content?
Well, it's all still out there in Google's cache or as emailed newsletters, so I think I can slowly put it back in place. In the mean time though, this site gets really boring before March 29 (or, it's transformed from the site of just another blogger where every article sounds the same to the site of just another blogger where every article is the same).
If you have particular articles you'd like restored more quickly, email me a quick note and I'll do my best. Have a nice Tuesday friends!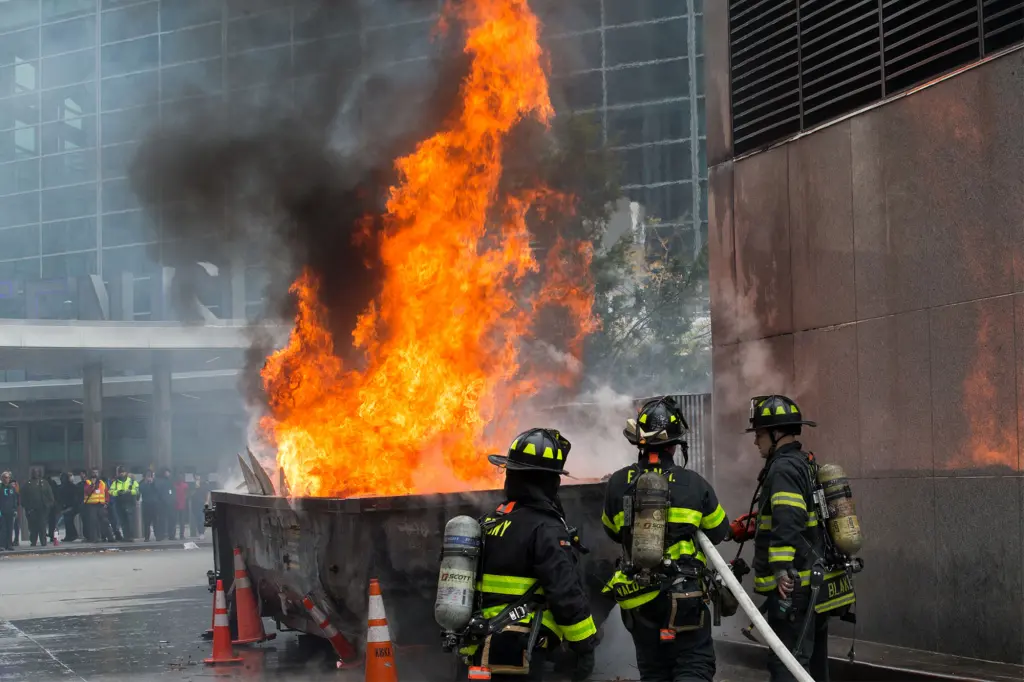 Pictured: MEAB trying to work on the site's database.