Robert and Sam at Milenomics covered the Bank of America Elite Visa Infinite credit card yesterday (yes, the card name is 🤢). It's an overlooked, hidden gem in the BofA portfolio, provided you apply for the card in December for a triple dip. The card has a $550 annual fee and will pay out:

– 50,000 point sign-up bonus after $3,000 in spend in 90 days (worth $500, or more the points are used for travel)
– $150 in annual statement credits in a dozen or so merchant codes, including rideshare and some grocery
– $300 in annual airline incidental credits
——–
Total with triple dip (2022, 2023, and 2024): $500 + $450 + $900 = $1,850

Just remember to close the card early in January 2024, or downgrade the card and close if BofA gives you a hard time with an annual fee refund for a direct close. The card also gives yet another Global Entry credit, Priority Pass membership, and other duplicative benefits in case you don't have those from two dozen other cards.

My P2 was targeted for an American Express Personal Gold to Personal Platinum upgrade with:

– 100,000 Membership Rewards after $6,000 in spend in six months
– 5x on gas, grocery, and restaurants up to $15,000 in spend in six months

You can try your luck at this link after logging in to your American Express account.

I've calculated that there's an 87.26% chance that you've seen this elsewhere, but the Chase Sapphire Reserve pay yourself back categories seem to have changed:

– 1.25 cents per point categories: groceries, annual fee (ending March 31, 2023)
– 1.50 cents per point categories: airbnb, restaurants, charities (ending December 31, 2022)

If you're a cash-your-points-out kind of person, find real or sweaty restaurants before the end of the year to ensure you get the higher rate.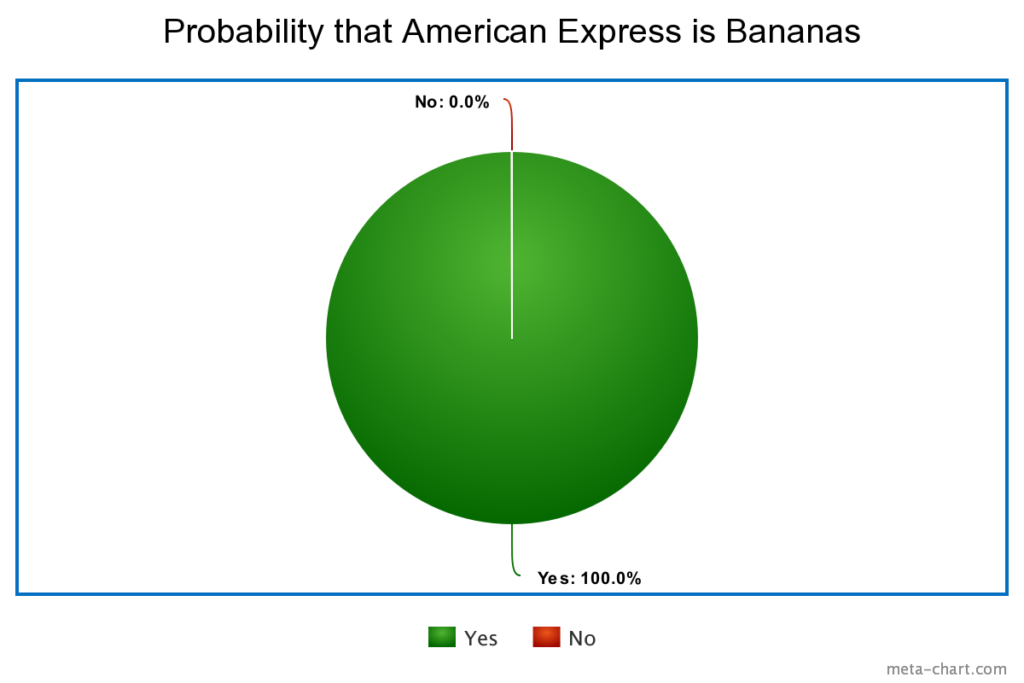 Why yes, I definitely needed a Mac M1 Pro to generate that graph. No further questions.