Office Depot / OfficeMax has $15 back on $300 or more Visa Metabank gift cards through Saturday, and this version of the deal is probably even more hackable unlike the Mastercard variant last week. To maximize:

– Link your cards to Dosh (which now has a reduced its minimum cash out balance to $25)
– Try for multiple transactions, back to back
– Buy the Everywhere variety of cards, as long as its not the Movies, Golf, or Fuel variety for easier in-person liquidation

Note: There was a report that the Everywhere cards weren't working as part of the promotion yesterday, so double check before you finish checkout.

If you're a T-Mobile customer, login to your account and then check this link to see if you've been targeted to add another phone line to your account for no additional monthly service fee, though there is a one-time $35 activation fee.

Holding a free additional phone number long-term has plenty of lasting value for at many services.

Marriott has been sending physical mailers for double qualifying elite nights or a bonus 10 elite nights after one stay through March 31. Apparently the mailers direct you to this link, so if elite status at Marriott is interesting you can check directly to see if you're targeted. (Thanks to DDG)
Delta now allows Platinum and Diamond elites to apply regional and global upgrade certificates online during booking, but only for new bookings.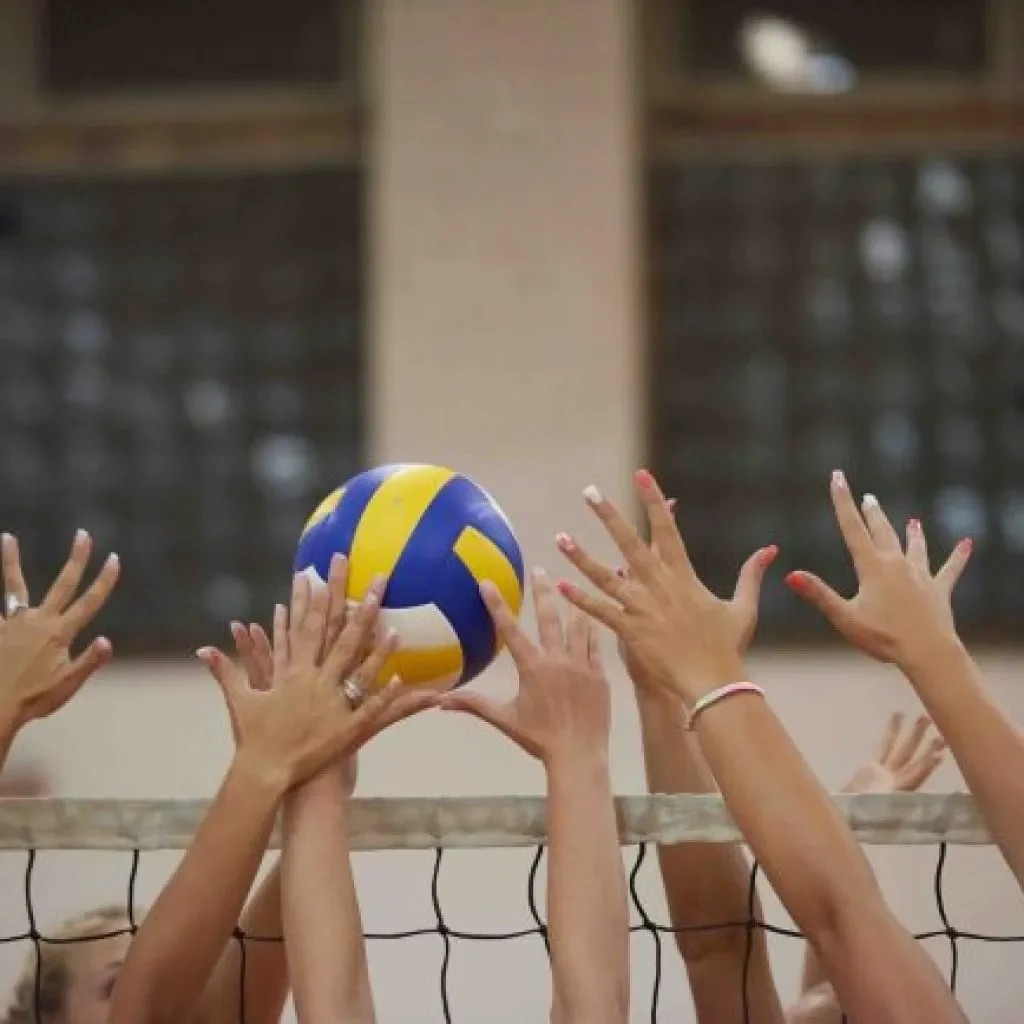 The now obsolete process of trying to get a Delta agent to correctly apply a RUC to a booking.