Delta's Medallion elite members are eligible for complimentary upgrades to First Class and Comfort+ seats when traveling alone or with a single companion on non-basic economy fares, but if you have three or more people booked on the same PNR (passenger name record / confirmation code), then no one is eligible for an upgrade.
There's a simple travel hack to get around the limitation and as long as you're willing to split a group's reservation, it's easy for a companion to get an upgrade along side every traveling Medallion member.
The Trick
To get an upgrade for an elite and a companion as part of a larger booking, all you need to do is contact Delta over the phone or chat and ask them to "split the PNR for the Medallion member and a companion" from the rest of the group. On splitting, the Medallion member and companion will get a new PNR and the rest of the group will remain on the old PNR. The new PNR will be eligible to add to both the First Class and Comfort+ upgrade lists like any regular booking.
Notes
You can split a PNR multiple times, especially useful with multiple elites and multiple companions
You can't ever recombine a split PNR
During normal schedule changes Delta tends to rebook automatically in chunks via PNR so there's a small chance that you may end up with separate flights for each PNR after a schedule change. For this reason, I'd only split the PNR right before your upgrade window starts unless you like dealing with Delta over the phone
During IROPs, the same automatic rebooking engine could split you across different flights, so caveat emptor
The companions left without a medallion in their group will lose priority access on their boarding passes, but they can still board with the elite (just say: "they're with me" at boarding)
Good luck and happy upgrades!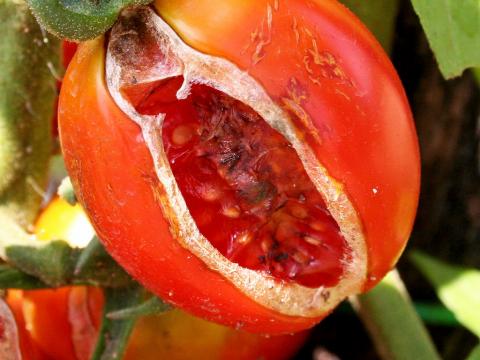 Using ultra-high speed cameras, science captures the exact moment that a Delta PNR splits.