Gift cards come in two varieties, roughly speaking:
Closed loop, which can be used only at one or a small hand-full of stores, for example:

Happy Grad (H&M, Wayfair, Ulta, Subway, Dave & Busters, and GameStop)

Open loop, which can be used at essentially any US store that takes a credit card:
One of the least talked about unicorn factories in manufactured spend is a store that will let you convert a closed loop gift card to an open loop gift card, and even better if the closed loop gift card can often be bought at a discount. Some now-defunct examples from the past:
Unfortunately, now there's another we can add to the list: Bed, Bath, and Beyond. First reported a couple of months ago by Stephen at GC Galore and now confirmed by multiple reports nationwide, Bed, Bath, and Beyond has removed all third party gift cards from their stores. BB&B gift cards can often be found for a 20%+ discount, so this is a big hit for a technique that's been working for over a decade.
Not all hope is lost though, unicorn stores still exist. Maybe next time you've got a Happy Card or a random third party gift card, try and buy another gift card with it and see what happens. Good luck!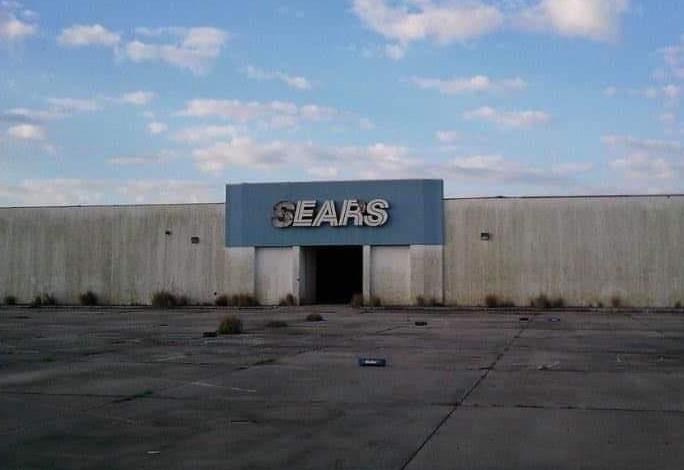 Ok, so technically Sears may still be working, but first you have to find a Sears that doesn't look like this.