"United/Delta/Southwest/Alaska/Breeze/Whatever Air cancelled my flight from RNO–LBB, what does the airline owe me?" This question pops up on Flyertalk, reddit, Quora, and other random internet forums all the time, and the responses are often mostly wrong. If a carrier cancels your US domestic flight, you're entitled to exactly one thing only by US DOT rules:
A full refund to your original form of payment
What about a hotel if I'm not rebooked until the next day? What about meals? What about booking me a new ticket on another airline? What if they rebook me on another flight number with the same departure time and the same arrival time as my canceled flight, on the same airline? What if I lost a multi-million dollar deal because I wasn't there? What if I got divorced because I missed my flight?
Every single one of these questions has the same answer, and it was above: You're entitled to a full refund to your original form of payment, and absolutely nothing else (this can be advantageous if you're trying to turn a flight credit into a refund). Of course you may be able to sweet talk an airline customer service representative into plenty of other options but there's no obligation for them to do anything but refund to your original form of payment.
If you're ever stuck dealing with this you'll probably find that quite a few customer service agents either don't know the DOT rules, or they've been trained to never offer a refund and only give one when a customer pushes and knows their rights, so prepare for frustration if a refund is what you're after.
Of course, cancelled flights on an international itinerary can give you more rights than you've got the in US, especially if your itinerary includes a stop in the European Union, so double-check the rules for any countries included in your itinerary too.
Of course plenty of credit cards offer trip interruption insurance provided you paid for the flight with that card (Chase Sapphire cards, American Express Platinum cards, Citi Prestige, etc.). Don't grab one of these cards just for the insurance though, consider it an ancillary benefit if you already hold one.
Update: Justmeha reminded me that the Citi Prestige card no longer has trip interruption insurance.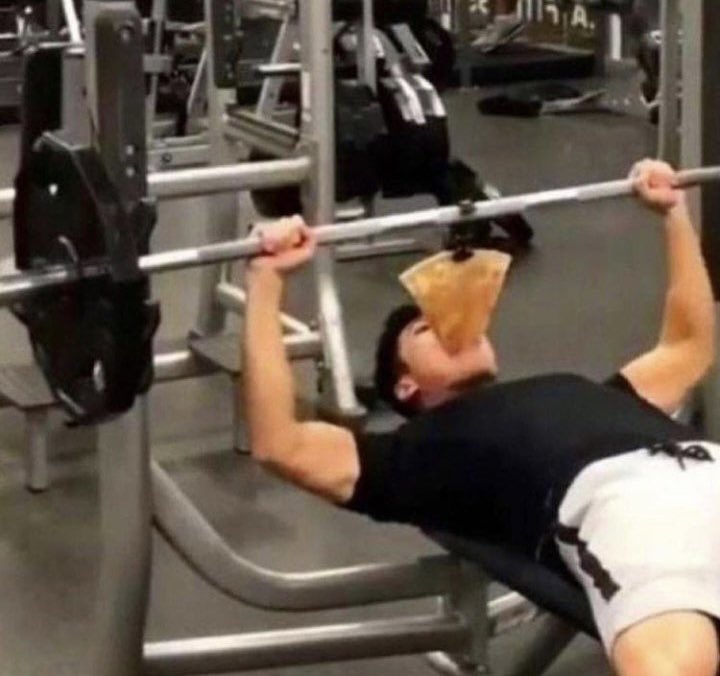 Making the most of being stuck in a hotel gym, waiting for a new flight.