Editor's note: Oopsie on yesterday's grammar 🤦‍♀️. The good news is that I've fixed it and now there's no google-indexable evidence. Take that robot overlords!
Today's quick hits:
Kroger is running an in-store 4x fuel points promotion on third party gift cards and fixed value Visa and Mastercards for the second weekend in a row, valid Friday, Saturday, and Sunday.

Fuel points and gift card resale markets continue to climb with more supply bringing new demand from the sidelines back into the game. (Thanks to GCG)

Chase Offers has an offer for 10% back on up to either $500 or $750 spend at Marriott Hotels through July 31. Yes, it's easily gameable.

American Express offers has two airfare offers:

– 17,500 Membership Rewards after $1,000 or more in spend at ITA Airways
– $250 back with $1,250 or more in spend at Qantas Airways

Both are gameable, but might be a little bit of work.
Happy Thursday!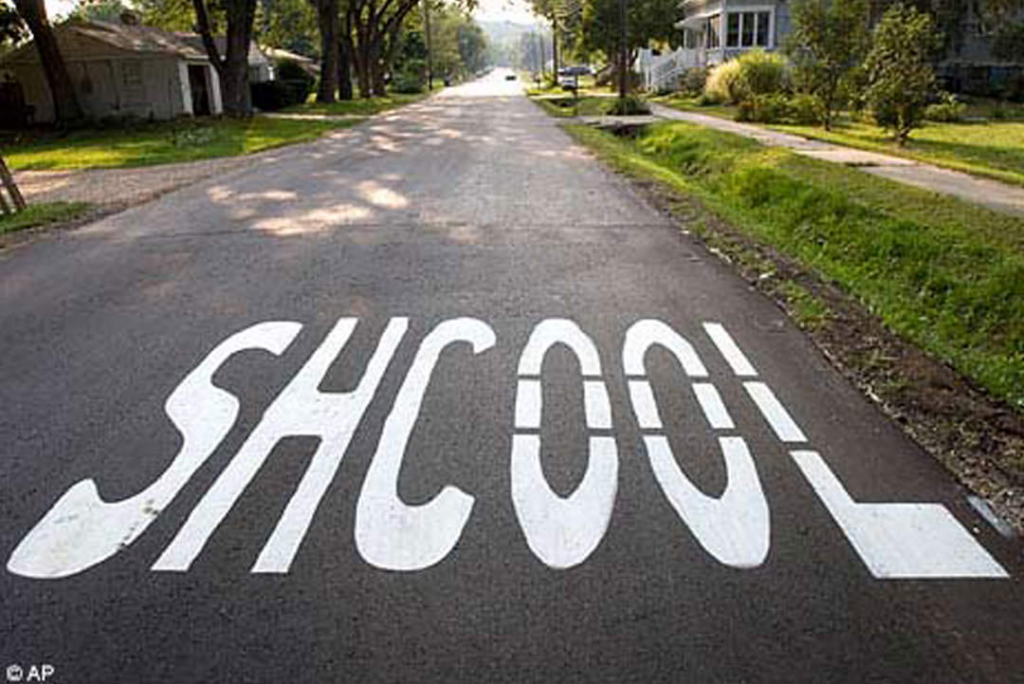 MEAB switches from blogging to street painting with stupendous results.