Meijer stores have a bonus 10,000 MPerks points with $100 or more in Happy, Choice, or One4All gift cards through Saturday, limit one per MPerks account. Many of these can be swapped to high resale value brands like Home Depot or BestBuy. In case you don't want the Meijer gift card, save a few of them and buy electronics for a buyer's group or to sell on Facebook Marketplace. (Thanks to GCG, and thanks to Nuhertz)

Do this now: Register for Hyatt's summer promotion, double points on properties outside of the Americas from July 1 through September 15. Bonus earning starts on the second stay.

Albertsons, Safeway, and Vons stores have $15 off of your next purchase when you buy a $75 gift card in multiple brands starting tomorrow and running through Tuesday of next week. The interesting brands for manufactured spend are Lowes, Macys, and Arby's. Ok, ok, I'm lying about one of those, can you guess which?

Also, apropos of nothing Safeway gift cards are available at Amazon after an extended absence so let the games begin. (Thanks to DoC)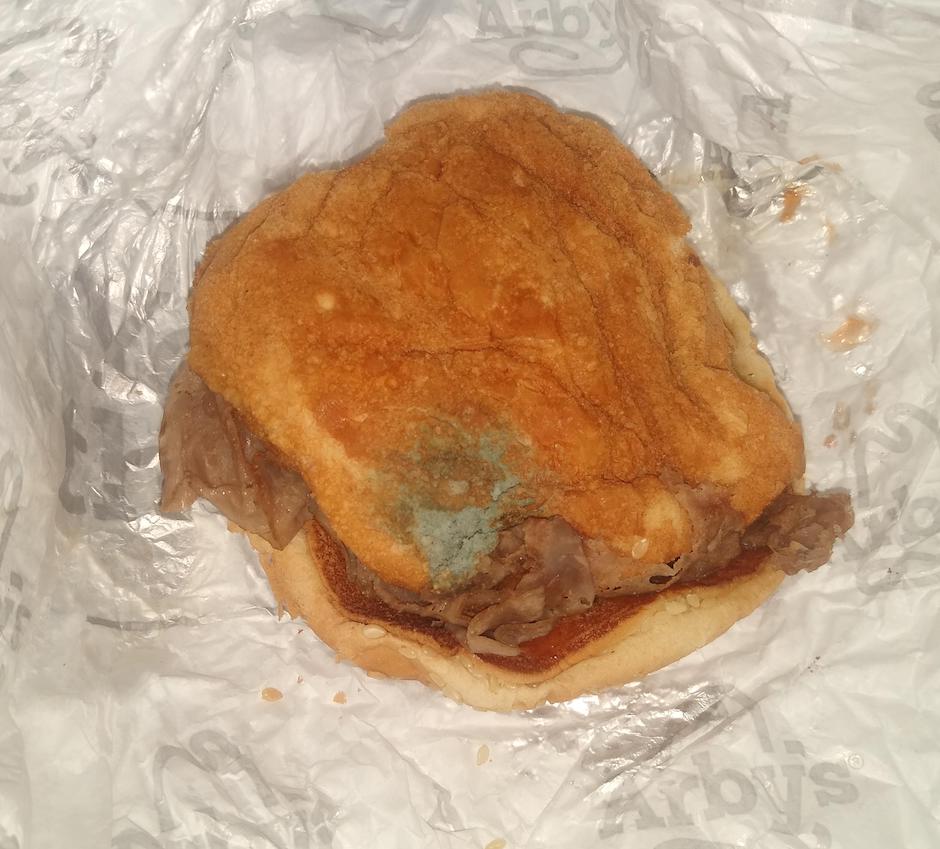 I've helpfully shared this Arby's marketing photo to remind you about what you've been missing.