It was a busy weekend in the travel hacking space:
We saw transfer bonuses all over the place:

– Membership Rewards 40% transfer bonus to AerLingus Avios
– Membership Rewards 40% transfer bonus to British Airways Avios
– Membership Rewards 25% transfer bonus to Marriott Bonvoy (don't do it)
– Ultimate Rewards 25% transfer bonus to AirFrance/KLM FlyingBlue
– LifeMiles 25% transfer bonus from Citi ThankYou Points

Remember that Avios can be transferred between different partners, including the newly added Qatar Airways which has sweet spots for premium cabin travel to the middle east and south pacific.

There's an American Express offer for $100 back on $300 (or $350) of spend at Delta Airlines. Don't forget that you can turn this into a travel credit by booking a non-basic economy fare, waiting until after midnight the day after booking, and then canceling.
The Target RedCard debit and credit card offer for $40 off of $40 online and another $40 off of $40 in store is back through April 16. These are churnable as long as you wait at least a week between closing an old account and opening a new one. Even though a $80 sign-up bonus for a credit card is relatively small, there's a lot of value to be had with that card.
Costco is selling $500 Alaska Airlines gift cards for $400 in store. With the partnership with AA, you can book certain American Airlines flights marketed by Alaska with this gift card too.
Multiple reports of being approved for a sixth credit card with American Express have been trickling in since Christmas, and as recently as Friday public data-points have surfaced too. It seems that the old five credit card limit is being phased out, or at least the number of people stuck at five is shrinking.

My own data-point: I opened a sixth credit card in December, then closed a different credit card a couple of weeks ago. Two days later, I applied for a new sixth credit card and was approved (Thanks to C F Frost for giving me guidance on timing with those card changes).
Happy Monday!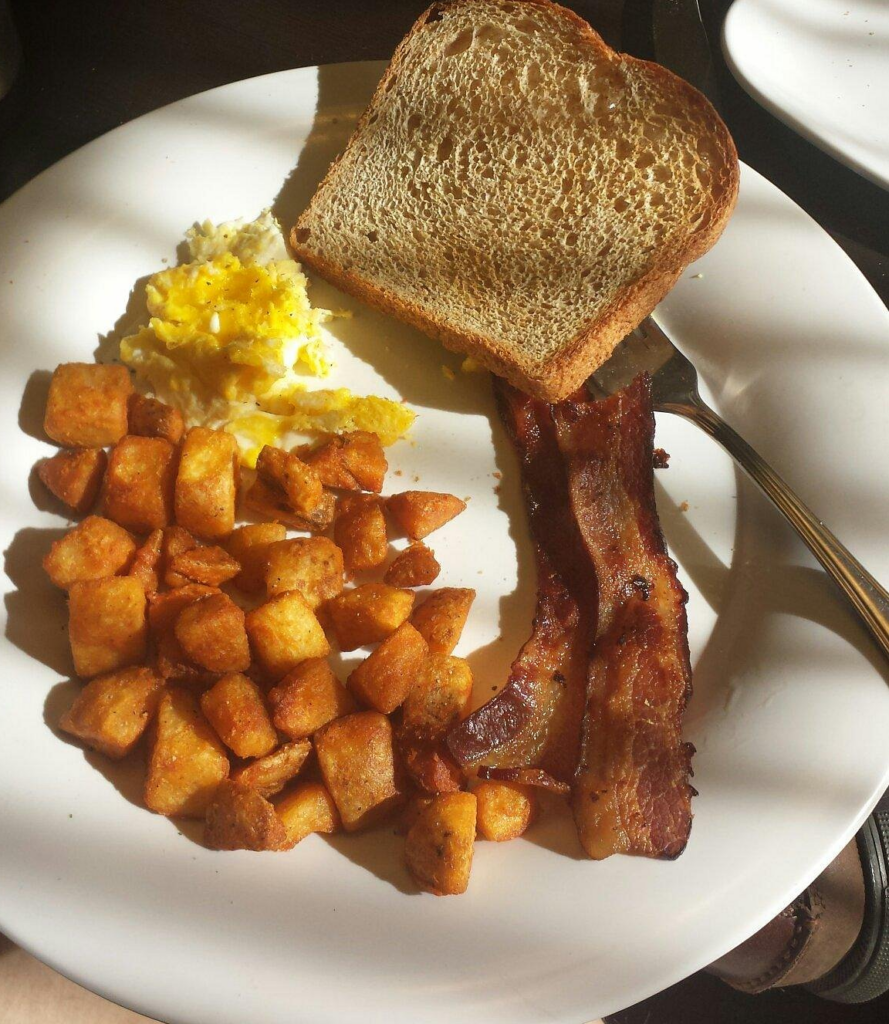 With a 25% transfer bonus, you too can cash-out your Membership Rewards at 0.45 cents per point for a hotel room and free breakfast (Platinum elites and higher only) at the Marriott Courtyard in Lubbock, TX. Yum?