Staples has a fee-free promotion on $200 Visa gift cards running through Saturday, limit eight per transaction. On a related note, there have been rumblings that Staples has been rolling out $500 variable load gift cards for the last month or two, and it seems like they may have finished that rollout. Those aren't fee-free, but they are another option.

These are Metabank Pathward gift cards so have a liquidation plan in place before you buy too many.

Kroger will have a (probably) final summer weekend 4x fuel points promotion Friday, Saturday, and Sunday on third party gift cards and fixed value Visa and Mastercard gift cards.

Costco is selling $500 Alaska Airlines gift cards for $449.99, limit five per member. (Thanks to GCG)

Airfrance and KLM's FlyingBlue program now allows stopovers on award tickets for no additional charge, either one-way or round-trip, which is an amazing opportunity for travel hackers, especially if you're able to talk your way into multiple stopovers on a single itinerary, which may or may not be permitted. The quick overview:

– The length of the stop-over can be between 24 hours and 365 days
– Different airlines can be combined on a single itinerary

You currently can't book these online, so you've got to call FlyingBlue directly. In my experience FlyingBlue representatives are some of the most competent out there despite their reputation, the main downside is a typical 10-30 minute wait to talk to one, even as an elite. (Thanks to FM)

PSA: American Express's sign-up bonus system has been having teething issues for a little over a month. Previously sign-up bonuses on most cards would post within two business days of hitting minimum spend, but recently it's taken between 7 and 10 days. When it does post, it'll be back-dated to the day after hitting spend, so it can be hard to track if you're not watching carefully.

With AmEx, it's like a middle-school breakup – it's not you, it's them.
Happy Monday!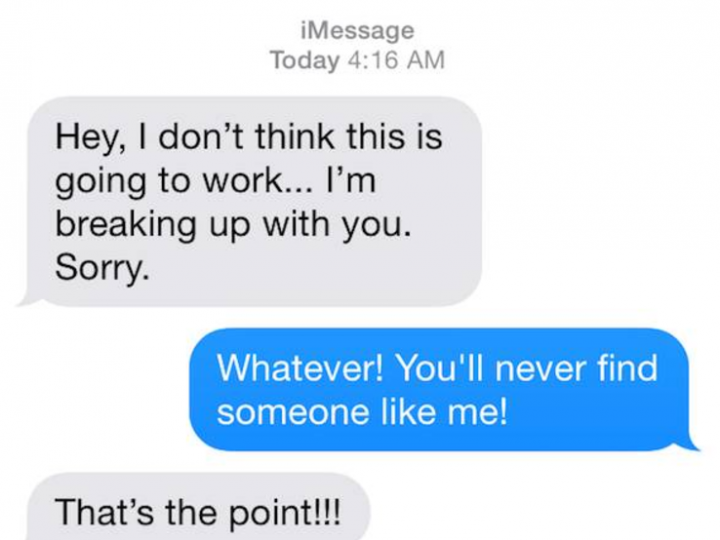 A text message exchange extracted from American Express's phone in 7th grade.