Introduction
When you book a British Airways award ticket on AA or Alaska metal, you may want to swap your frequent flyer number from the British Airways Avios version to an AA AAdvantage or Alaska MileagePlan account so you can use elite benefits or co-branded credit card benefits on your award tickets. Yes, you can call the airline to do this manually over the phone, but who wants to do that? (Answer: masochists, duh)
There were four ways to do this, but the only one I chose to write about in the past stopped working a few months ago because karma:
The FinnAir trick (no longer working as far as I can tell)
Call the airline and have them swap it
The Royal Jordanian trick
The British Airways "I swear I'm not me" trick
We'll focus on the third one.
The Royal Jordanian Trick
Royal Jordanian is a oneWorld airline based in Aman with a serviceable but forgettable hard product. Their IT is above average for an airline though which is great for us. To swap your frequent flyer number:
Visit rj.com
Click "Manage Booking"
Enter your British Airways record locator and last name
Click "Update my Contact" and enter your new frequent flyer information
Note that sometimes the Royal Jordanian website will give an error when you save your updated information, but the number is saved anyway. It usually takes about five minutes for AA and Alaska's systems to see the updated number and apply benefits accordingly.
Happy booking!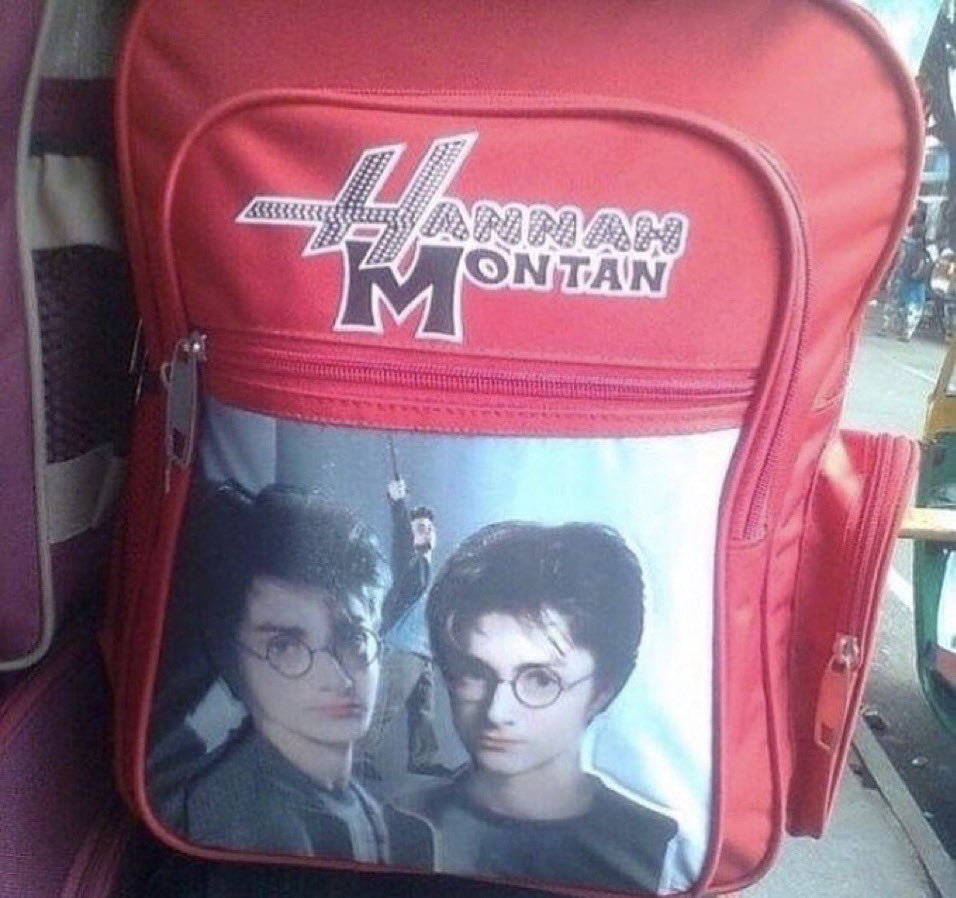 Using RJ.com to update a BA booking on AS metal with an AA frequent flyer number, but as a backpack.