Today we've got a few new options to save on airfare:
Southwest has a 30% off fare sale to and from Hawaii, Mexico, the Caribbean, and Central America with promo code GOTROPICAL and bookings made by tomorrow evening for travel between September 6 and November 4. Schedule changes haven't happened for those dates yet by the way, why would you ask?
Create a new frequent flyer account with Alaska Airlines for $25 off of airfare in most states, or $50 off of airfare if your fake new account lives in California or Hawaii. You'll receive the code via email within three days.

Of course booking a one way for you and a one way for your twin will yield twice the discount on a round trip, but unfortunately your twin doesn't have six months to cash in the deal like your 99 American Express twins do, rather the code expires 28 days after the account is opened. (Thanks to FM)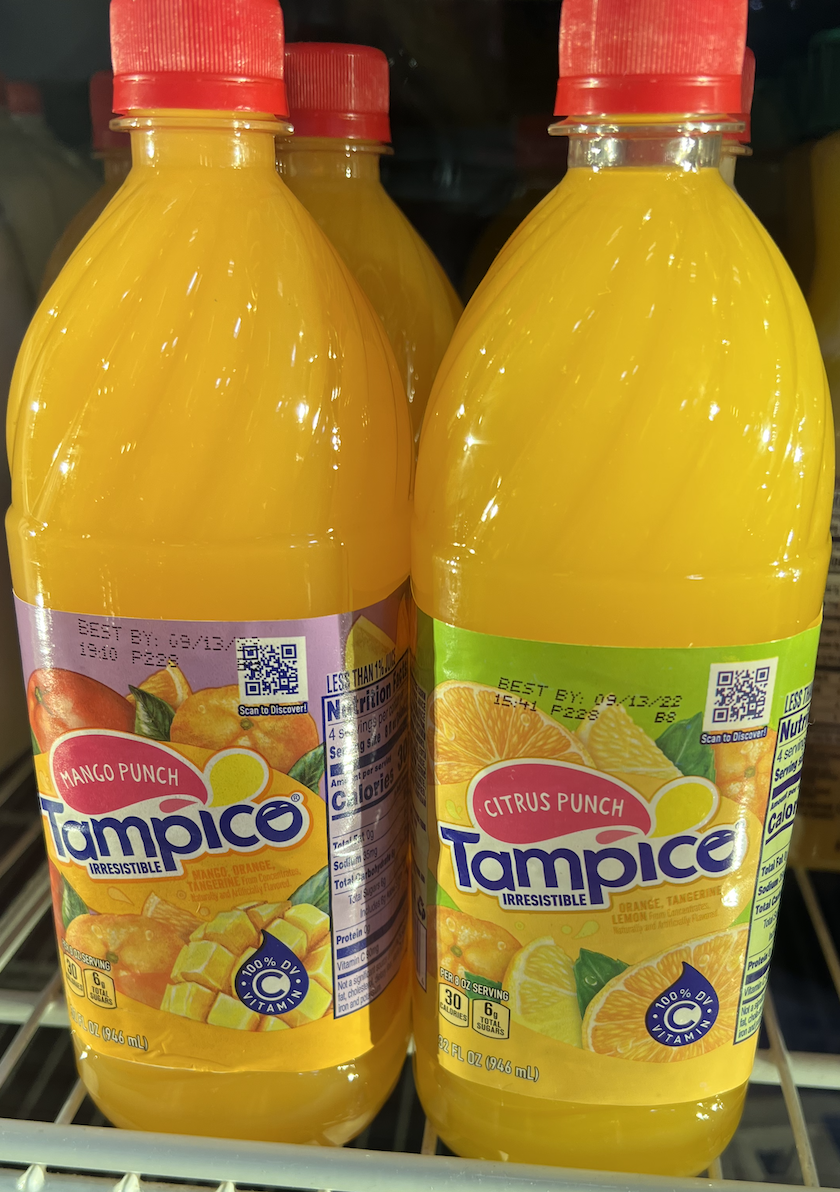 Mango Punch Tampico and Citrus Punch Tampico each have an Alaska Airlines frequent flyer account. That doesn't make them not gross.