Introduction
This weekend's thunderstorms in Maryland and DC wreaked havoc on travelers all over the US, primarily because canceled flights led to lack of crew and aircraft downstream. With US carriers seeing load factors above 90%, recovery times are long and last-minute fares are sky-high to boot. When events like this happen though, it's an opportunity for travel hackers to get (relatively) inexpensive last-minute fares provided that the weather can somehow work its way into your travel plans.
Booking Into a Waiver
Let's say on Saturday I decided that I wanted to fly from BOS to MCO on Sunday or Monday because reasons. Unfortunately, last-minute airfares were north of $500 one-way for a desirable, direct flight, and because mileage rates are often directly tied to fares in the US market, mileage redemption values were terrible too.
But, there's a way out. It starts with checking for travel waivers with the major airlines, and then trying to shoehorn a bad, cheap itinerary into what you actually want. To pull the stunt off:
Find airports that have waivers
Book the cheapest, worst flight possible that passes through a waiver airport (see forced routings for how to find these airfares)
Change your flight under the travel waiver to the flight you actually want without paying any difference in fare
Circling back to our BOS to MCO flight, a 5:15 AM BOS to BWI flight on Southwest with a 6 hour layover connecting to another flight to MCO was a tad over $200, and BWI was one of the airports covered by Southwest's travel waiver. So, one could book the cheap cruddy BWI connecting flight after the waiver is issued, then immediately switch to the direct flight that leaves hours later for no extra fee.
For what it's worth, United and AA are probably the best airlines for this hack because they offer punitive red-eye connecting to another red-eye with a 20 hour layover saver awards pretty much year round, but go with whatever fits your travel needs.
Gotchas
Airlines are typically very permissive with waiver related changes, but sometimes waivers have specific exclusions like requiring that you booked the ticket directly with the airline and not through a travel agent, so double check the fine print.
Good luck out there!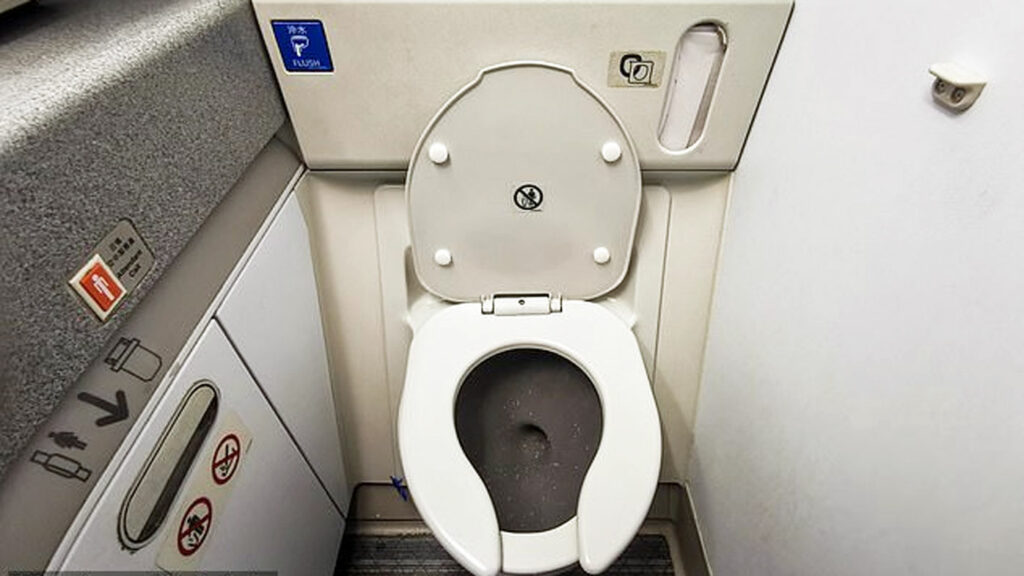 The bad news is that this might be the only seat left on that BOS-MCO flight with boarding position C-60.